The Beginning
Two mates, one idea, some tears, more laughs, a lot of hard work and Bash was born.
The Red Cup
Whilst taking time away from saving the world we launched the famous Red American party cup into the UK and Ireland a little over five years ago.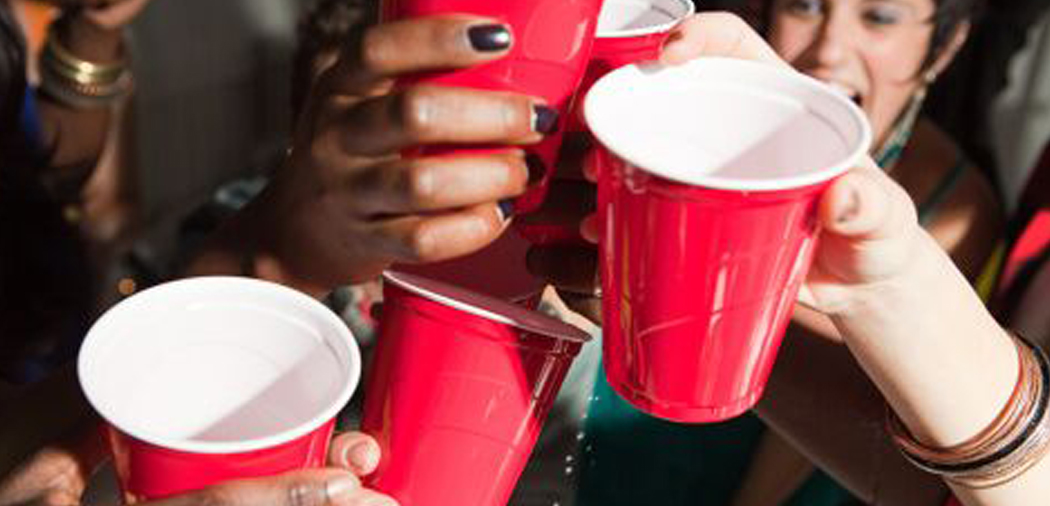 Bash
Based on the success of the Red Cup, our latest adventure is introducing the world to Bash. Bash allows you to host with style. We haven't reinvented the cup, we just made them cooler. Same with our plates, bowls, shot glasses and  napkins. We wanted to take these everyday party items and make them great. We added our personalised colour range and most importantly made them great quality.
Our Vision
We want to become the number 1 partyware brand in the entire universe. Mwha ha ha haaaa…